HIGH-QUALITY GLOBAL SERVICES
FOR CIVIL, MONUMENTAL, RURAL AND INDUSTRIAL CONSTRUCTION
What we do

CAMS Servizi Edili was founded on an idea, the initiative of a group of forward-looking businesspeople and qualified technicians, who over the years have developed their skills and know-how through professional growth in a variety of roles and branches of construction.
These skills have enabled them to cope with the changes imposed by technological development and market difficulties in an innovative way and enthusiastically take on new challenging projects.
CAMS Servizi Edili offers renovation, repair, adaptation, consolidation, restoration and improvement of the existing infrastructural heritage (civil, worship, monumental, rural, industrial buildings and reinforced concrete works).
It also works in the field of new civil and industrial construction and in the field of earthmoving and urban development projects works: construction and maintenance of paving with traditional and special materials, construction of sewers and other types of sub-services.
We also offer Global Services related to the complete management of civil and industrial building projects, including the installation of electrical, mechanical and technological systems with the assistance of specialized suppliers.
Technologies and organization

A fundamental quality of CAMS Servizi Edili is the our organizational chart and our ability to find the right people for each position so as to guarantee the best results as an outcome of their skills and experience.
Our staff handles job orders from the very beginning by evaluating construction costs, processing time and careful organization of work schedules, moving on to construction management and site management, and finally to the delivery of the works, ensuring a completely professional result.
In addition, over the years we have forged partnerships with technical design firms and companies with whom we constantly collaborate.
All this enables us to offer construction, maintenance and restoration services in a comprehensive and integrated manner by offering a full spectrum of services, including as a General Contractor.
Feasibility studies
and consulting
Rough designs and detailed estimates
Supplies and
Installations
Technical management
on site
Pre- and post-project diagnostics
CAMS has gained considerable experience in the field and enjoys the trust of designers, companies, and public and private bodies.
Our strengths

Given the difficult situation of the construction market in general and particularly in the real estate market, CAMS offers top-of-the-line services and customer care, including:
Fast decision-making and problem-solving
Fast response to new market requirements
Full control of the business system
This enables us to manage our decision-making in terms of the analysis of a variety of elements both external and internal to the business dynamic.
The end result is to build customer loyalty, ensuring high quality, demonstrating reliability and seriousness in our work, and finally guaranteeing the completed project with all necessary documentation.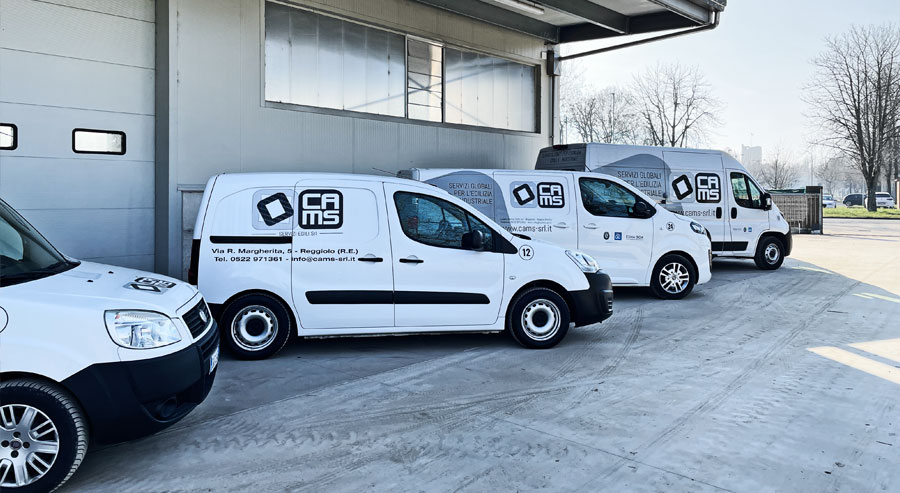 CONTACT US
For a quote and more information,
please fill in the form.